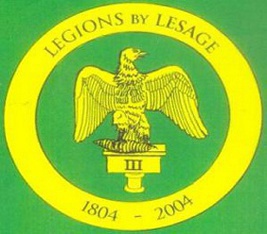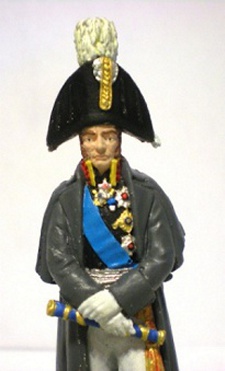 Legions by Lesage creates toy soldiers for collectors. They are 54mm (1/32) figurines made for decorative purpose only. Our figurines are made of white metal or resin.
THEY ARE NOT INTENDED FOR CHILDREN.


I invite you to start and enjoy your own collection or expand your current collection with me, Phil Lesage, owner of Legions by Lesage.

My desire to produce quality toy soldiers for my own collection has been in the back of my mind since the age of seven. They were my main toy. Time has passed by and the little boy grows to adulthood and forgot about the toys of his youth.

Now, that my retirement is at hand the desire of a seven year old boy has been rekindled. On July 14, 2004, I started my second childhood with the creation of Legions by Lesage, a dream come true.

Thank you and we hope to hear from you. You may contact us via email at any time. If you have any questions regarding products or our company.


This website is still under construction. Please forgive any troubles with this site you may have. Email us if you have any questions.