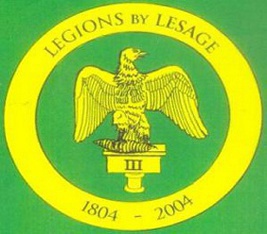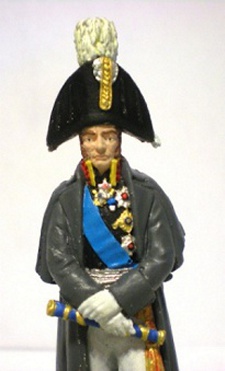 To view this site click on the historical period you wish to see.

Click on the country that you would like to view.
-All of the different regiments that we have will be on display.

* To view the history of the regiment click the history under the regiments name.


Then click on the picture of the regiment you like to view.
-All figures we have of that regiment will be displayed with
their price.

-To go back to the other regiments click the on the back button in your browser.

To place an order when you are in the picture of the figure you want click the "Add to Cart" button next to the figure.

Once you click the "Add to Cart" button you will be taken to our check out page. (PayPal
TM
)

If you want to continue to shop please click on the "Continue Shopping" to bring you back to our website.

When finished shopping, click the "Check Out" or "Check out with PayPal" button and continue with your infomation and payment opptions.



This website is still under construction. Please forgive any troubles with this site you may have. Email us if you have any questions.

Russian
General Field Marshal
Michail Barclay de Tolly