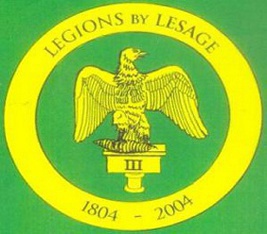 This website is still under construction. Please forgive any troubles with this site you may have. Email us if you have any questions.

Our shipping policy as follows:

1.) Items purchased on our website can be purchased through our website using PayPal.


2.) When PayPal verifies payment we will ship out your item with in 7 business days of received payment.


3.) All items are sent priority mail except out side of the United
States.

Domestic Shipping
Shipping for domestic is through priority mail. We offer free shipping on orders of $150.00 or more. All orders under $150.00 will cost $10.00 (depending on the weight equal to four mounted items). Decals shipping cost will be $6.25 per decal.

International Shipping
Shipping for international shipping is done through First Class mail. The cost of shipping and handling for any and all items is $20.00 USD.


International Customs Duties and Taxes
Every country has different rules and our prices, plus shipping cost does not include any country's local customs duties or local taxes. Please get information on duties and taxes from your customs department. It is your responsibility to pay for any duties and taxes.